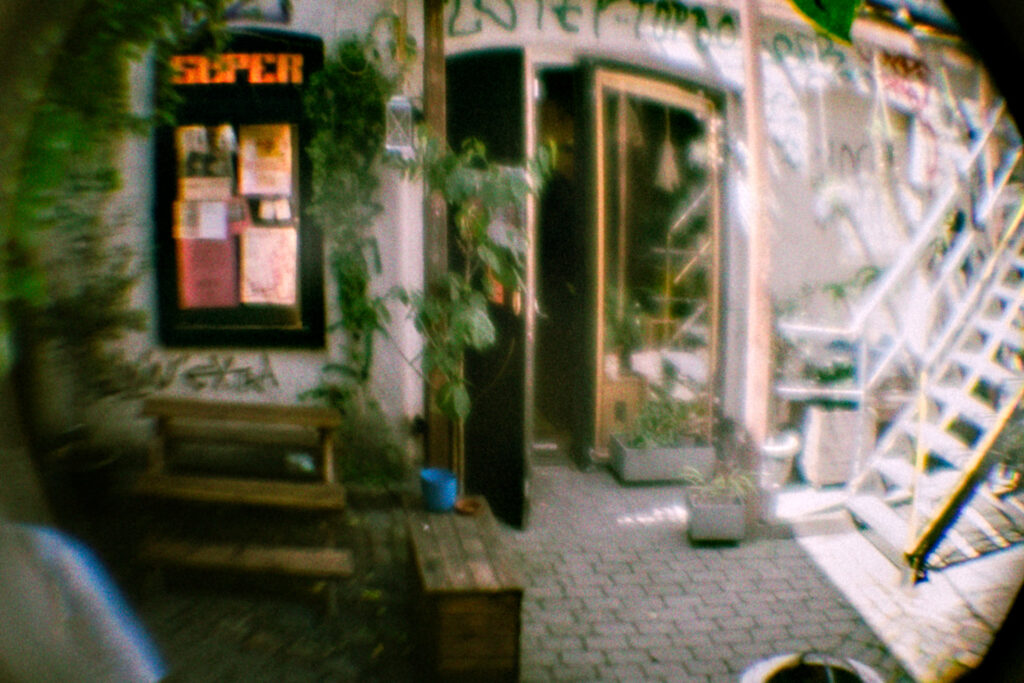 Super is a space in Aarhus run entirely by volunteers. Based on our physical location in Mejlgade 53, we facilitate knowledge sharing and competence expansion, host independent activities with a healthy music culture in mind, and seek to innovate thinking about a safer, more diverse and alternative nightlife.
We work to create deeper knowledge around and broader interest in the Danish and international underground, and in particular to create awareness of artists who are centred around electronic music and experimental contemporary art.
We strive to act norm critical and our practice is ever-changing. We have certain guidelines that we wish our guests, volunteers and cooperators to respect. We therefore encourage everybody who wants to be involved with Super (in one way or another) to take into consideration how they can contribute to safer space. Here are some of the questions we ask ourselves:
How do you actually make a space feel safe for people whose wellbeing is usually dismissed by a capitalistic, patriarchal, white supremacist, hetero-, neuro- and cisnormative society?
How do you actually structure a flat organisation with equal opportunity for the involved and stay open to ideas and people from outside the circle?
How do we participate in stopping the reproduction of unhealthy ideals and discourses of success within arts, culture and music?
Can we be a really idealistic organisation that balances educating your audience and yet avoids coming off as closed or patronising?